Natural or Biological
What can we do for your skin?
Sustainable cosmetics products, created to take care of yourself in respect of the physiological balance of your body and the environment.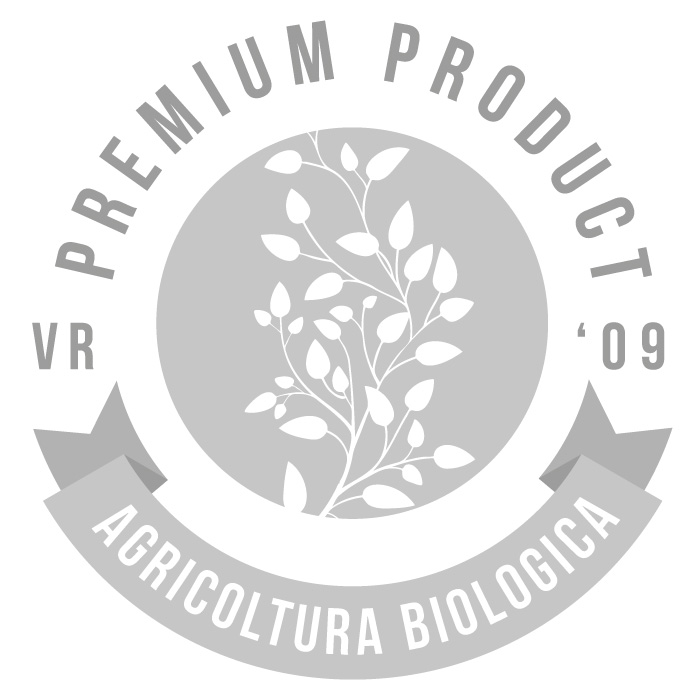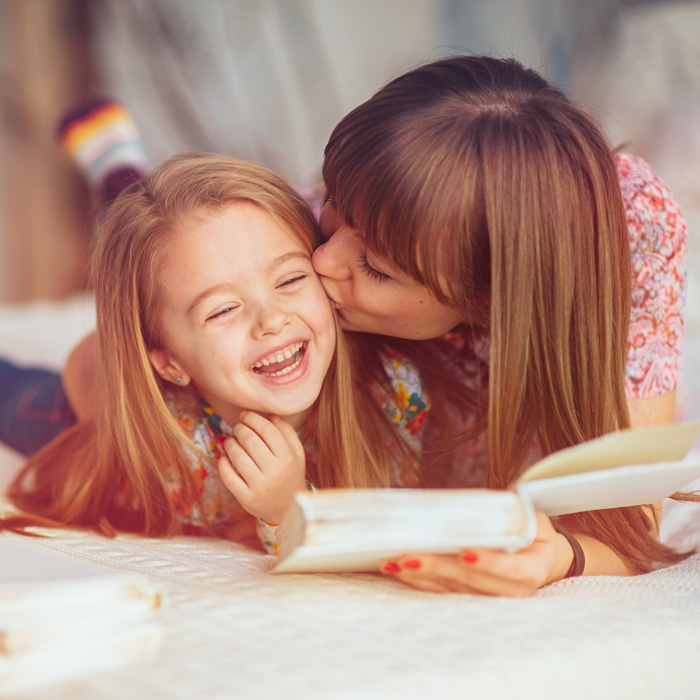 May lice find you ready!
School starts again
In school, as in any other child community, cases of pediculosis can occur quite frequently: head lice is a nuisance that can affect any person, regardless of social background or ethnic group. Get the right partner to kick them out.
ethically responsible
The choices that make the difference
We love Nature (Flora and Fauna) and we worship it, for this reason we chose to address our clientele, as attentive as we are, not only to the quality of the product, but also and above all to the ethical aspect of its origin. We do not test on animals.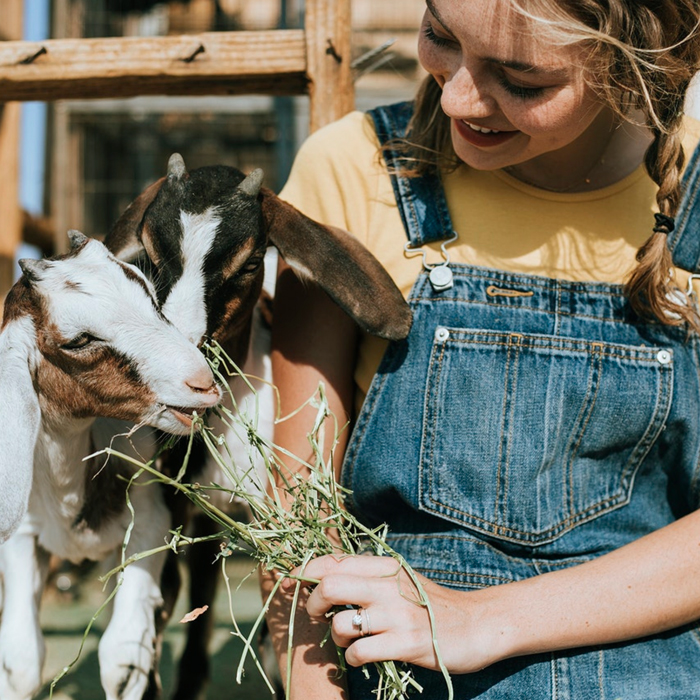 "
Prodotti davvero fantastici, uso citron per ravvivare biondi delle mie clienti, è semplicissimo ed efficace!
"
Ho richiesto un consiglio prima dell'acquisto dei pigmenti e in meno di un giorno ho ottenuto la risposta dallo staff. Veloci e molto gentili. Lo consiglio!
"
Amazing products, the products and the staff are fabulous!!!!! We found good quality and good support!! Thanks Adarò