The secrets of our products
Tradition and experience
From the Cimbrian traditions of northern Italy and with more than 10 years of formulations in the phytochemical sector, Botteghe Officinali believes in sustainability, in life with harmony with the environment and with our body. We offer cosmetic products that go beyond cosmetics and that can be defined as "Natural Remedies" which help to maintain or restore with harmony the natural physiological balances of the body. Products with a very high plant content, with proven tolerability and safety, proven by scrupulous laboratory tests. The medicinal plants from which the active ingredients are obtained are harvested in fields that are not subjected to intensive agriculture, and where organic crops can be found. Accurate research and development work also ensures high effectiveness in the prevention and treatment of specific skin imbalances.
Simple and Natural
Get ready for wellness!
The products offered by Botteghe Officinali are formulas containing ingredients derived from vegetable extracts and formulated with vegetable raw materials, coming from organic farming, with moisturizing characteristics, protective of the dermic mantle and very nourishing, which facilitate the daily care of your body.
Cruelty Free - Animal Friendly
0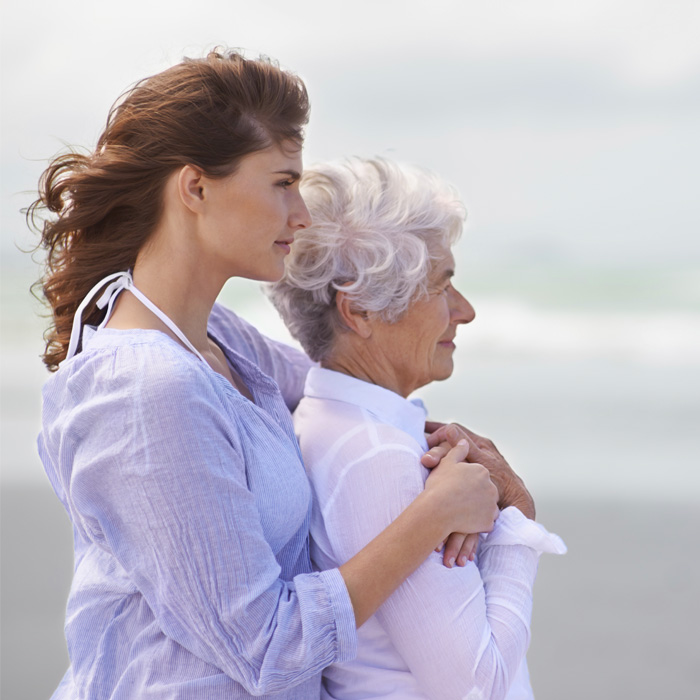 We are more than a Brand
We are a Family
From grandparents to children, a history of avant-garde and innovation, but also of family and tradition. In fact, Botteghe Officinali is a true and visionary company: the use of raw materials of natural origin has become a lifestyle and the products have become a wise blend of science and nature. Our wisdom is handed down from generation to generation.
Dall'Italia per il mondo
I commenti dei clienti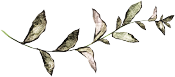 "
J'ai adoré Olu, 'est une huile enrichie d'argan, est léger et avec un agréable parfum de café ou de caramel, elle offre une finition satinée et un résultat soyeux. Elle convient à tous types de cheveux. FANTASTIQUE !!
"
Me encantan sus productos, en especial Keraten... el pelo queda suave, brillante y mis rizos maravillosos.
"
Sympatyczni, ambitni i bardzo zdolni ludzie! Zawsze wstaje z fotela zadowolona, Dziękuję ekipie za wspólną pracę i piękne włosy.
"
Ho richiesto un consiglio prima dell'acquisto dei pigmenti e in meno di un giorno ho ottenuto la risposta dallo staff. Veloci e molto gentili. Lo consiglio!
Adarò Natural Wellness
We're On Facebook